CLICK HERE TO VIEW AND BOOK NEW WELLNESS CLASS SCHEDULE
CLICK HERE TO VIEW AND BOOK MEDITATION ROOM SERVICES
Welcome to Lightning Counselng Psychology and Wellness!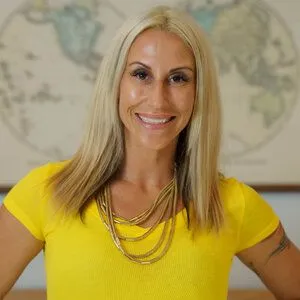 Talk Therapy for Achievement, Wellbeing & Satisfaction:
Lightning Counseling Psychology and Wellness is an amazing boutique studio located right near the beautiful gulf beaches. We offer individual, couples, family and group therapy. We offer substance abuse programming. We have therapy focused within a Self-Mastery Program, where high-energy & high-stress individuals and families can push to higher achievement and satisfaction with their mind, bodies, relationships, work and spirituality. Our therapy style integrates a holistic view of the person, in that the mind, body and spirit are aligned. Discipline, engagement, mind-body integration, relationship building, self-analysis and collaboration occur.
Restorative Physical & Mental Therapies, in house:

We also offer mind and body integrated restorative classes for people who want to have a personalized and unique experience. We offer: meditation, mindfulness, yoga nidra, sound healing and other non-western forms of traditional healing, breathwork and more. We offer these physical therapies for limited mobility, pre and post natal, all ages, seniors, pre and post surgery, and for people searching to lose weight, gain strength and mobility in a boutique setting.
4 Pillars of Daily Wellbeing:
1) Strategically Stress the Body
2) Strategically Destress the Body
3) Strategically Bring Awareness to Stress on the Mind
4) Strategically Destress the mind

Combining therapy with restorative/mindfulness meditative practices produces better results.
Today you are one step closer to an invigorated self, where you feel your true empowerment and are reminded of a positive path to growth and well-being.

As a solution-focused and dynamic therapist, my goal is to help you uncover your true potential through my extensive training and experience with self-mastery and overcoming difficult hurdles in life. While we can't change difficult situations of the past, we can build strength in understanding how they play a role in your life today. We can work together to better understand and resolve challenges in your life through a committed partnership. By applying complementary therapy approaches and techniques, we will unearth long-standing behavior patterns or negative perceptions that may be holding you back from experiencing a more fulfilling and meaningful life.
If you're looking for extra support and guidance through a challenging situation or you're just ready to move in a new direction in your life, I look forward to working with you to achieve your goals.