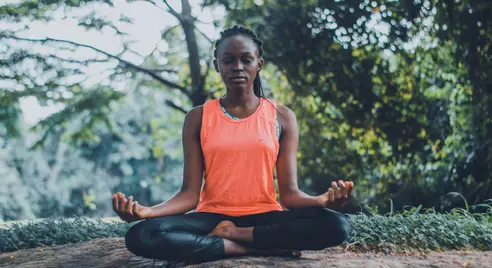 We have specific yoga classes aimed to focus consciously on the reduction of stress and anxiety in our daily lives. Each class focuses on working through and letting go of our anxieties and worries and building confidence in our yoga practice.
Depression, anxiety, and stress significantly decreases in women after 12 sessions of regular hatha yoga practice (Shohani et al., 2018)
Please reach out with any yoga interests and your specific needs.

---

Links:
The Effect of Yoga on Stress, Anxiety, and Depression in Women